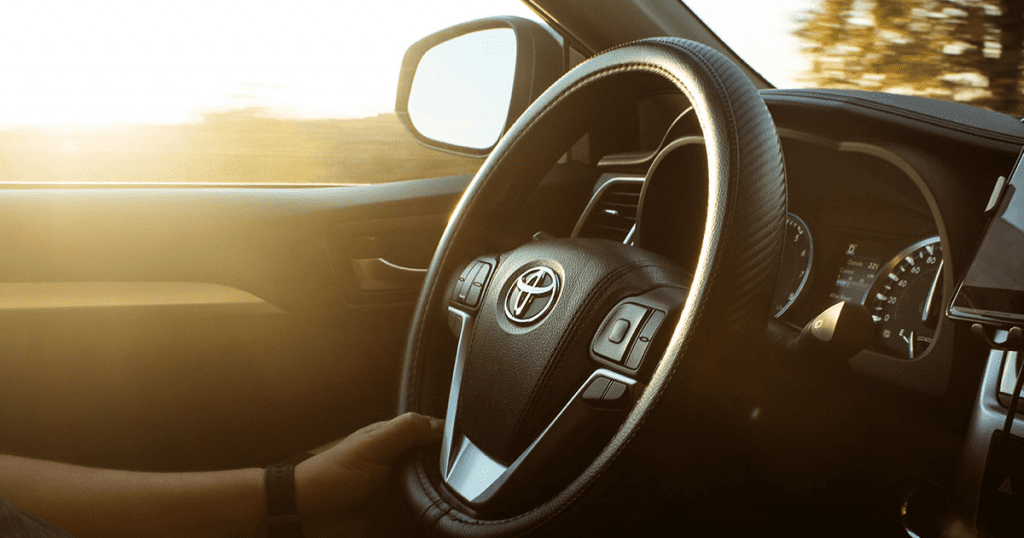 Everything you need to know to drive safely in Costa Rica.
It's always important to take certain precautions when driving, but this is especially necessary when traveling to another country. That is why we share some general recommendations so you can drive safely in Costa Rica.
Remember that Budget Car Rental Costa Rica offers you a range of vehicles to suit different travel needs. You can choose models and sizes depending on your preferences and the number of passengers and luggage.
On the roads of Costa Rica, it's important to drive carefully and be aware of road conditions. Maintain an appropriate speed and slow down in areas with adverse conditions. Be alert to other drivers, especially local drivers who may be used to the roads, and not be as cautious.
Familiarize yourself with local traffic signs.
Traffic signs in Costa Rica can be different from what you are used to in your home country, so you can familiarize yourself with the local traffic signs before starting your trip to avoid confusion.
Drive in the correct lane.
In Costa Rica, the lanes on the right are for regular traffic, and the ones on the left are for overtaking. Be sure to stay on the correct path to avoid problems. And remember to respect road regulations.
It is true that taking the wheel and driving without a destination can be very attractive, but if you are in a country you do not know, it's better to have a planned route.
Costa Rica has a lot of beautiful destinations, so it's a matter of choosing one of them and finding out which is the best route. You may familiarize yourself with the roads and conditions you will encounter.
Budget Car Rental Costa Rica offers rental accessories such as GPS devices, an excellent option to drive safely.
The use of seat belts is mandatory in Costa Rica, so you must wear them while driving. And make sure that all passengers use them too.
Speed ​​limits in Costa Rica may be different from those in your country, so be careful with traffic signs on the highway.
Remember that our staff is bilingual and can provide you with all the advice you need.
Ready to explore Costa Rica? Book your car rental with Budget today and experience the freedom to discover this beautiful country at your own pace. With affordable rates, reliable vehicles, and excellent customer service, you can trust us to make your travel experience unforgettable.
Don't wait, book your car now and get ready for an unforgettable adventure!