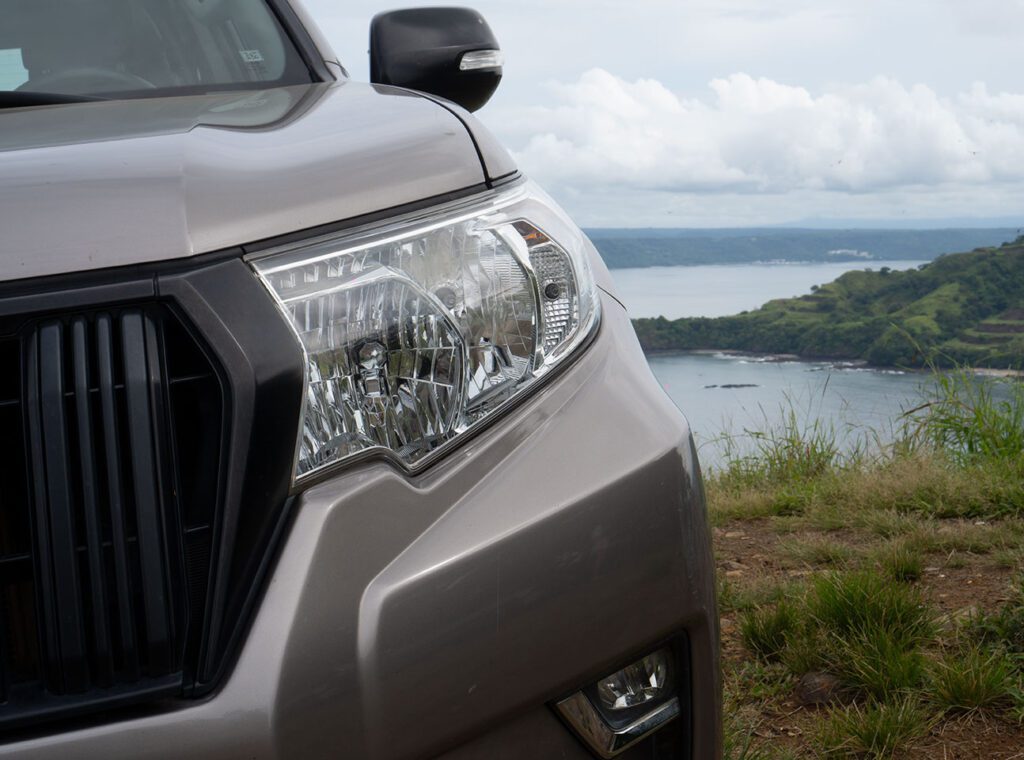 Leaders in the short-term car rental market.
Driving Budget in Costa Rica since 1978
Thanks to excellent service and years of experience in the business, on August 19th, 1978, the first Franchise Agreement was signed with Budget Rent a Car International, Inc., a company established in the United States of America in 1958 and now one of the three largest companies in the world in its industry. The signing of this contract granted Centriz Costa Rica, S.A. the right to use the name and brand Budget Car Rental, obligating it to operate under internationally recognized standards of world-class service quality, a commitment that has been honored for the 35 years since the Budget Car Rental franchise began operating.
The Budget Rent a Car corporation in the United States of America was founded in 1958 in Los Angeles, California, with just 10 cars. By 1960, they established the system of licensees, and their growth was astronomical in the following years. In 1987, they went public and offered their shares on the New York Stock Exchange. In 2002, the Budget Car Rental Corporation in the United States was acquired by the CENDANT Corporation, which owns major conglomerates in various sectors of the economy. Subsequently, CENDANT split, leaving AVISBUDGET GROUP as the largest company in the world in its market with over 6,000 rental locations in North America, Latin America, the Caribbean, Australia, New Zealand, and additional locations in Europe, Asia, and Africa. It is the second-largest fleet owner in the United States. Budget Car Rental is one of the few companies in the world with a truly global presence and a globally recognized name.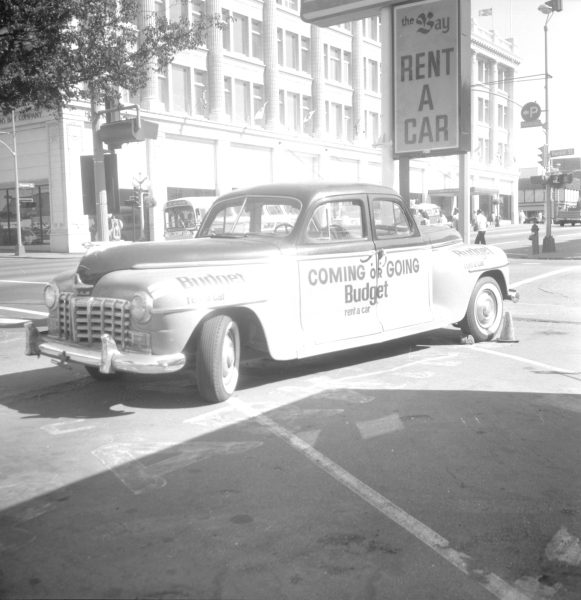 Mision
Easy Integral Mobility at Costa Rica+.


Vision
Mobility Solutions that all you need in Costa Rica+.


Values
Customer Experience
Excellent with flexibility
Win-Win-Win
Profitability
Commitment and passion
Harmony
Innovation

Get to know out
Certifications
At Budget Costa Rica, our priority is to provide a service that combines quality and safety for each of our valuable customers.However, we don't just make promises; we take action. With over 40 years of experience in the market, we have achieved certifications and recognitions that are the result of collaboration with our customers. They are the ones who motivate us to persist in our growth, learn from every challenge, and constantly motivate us towards improvement.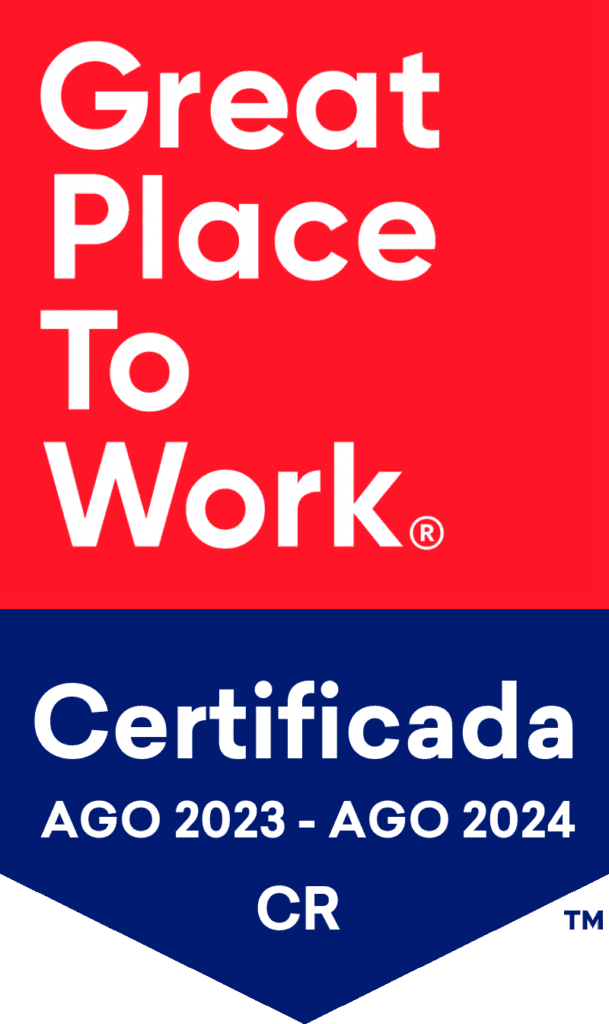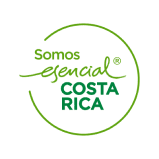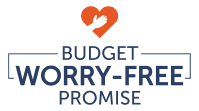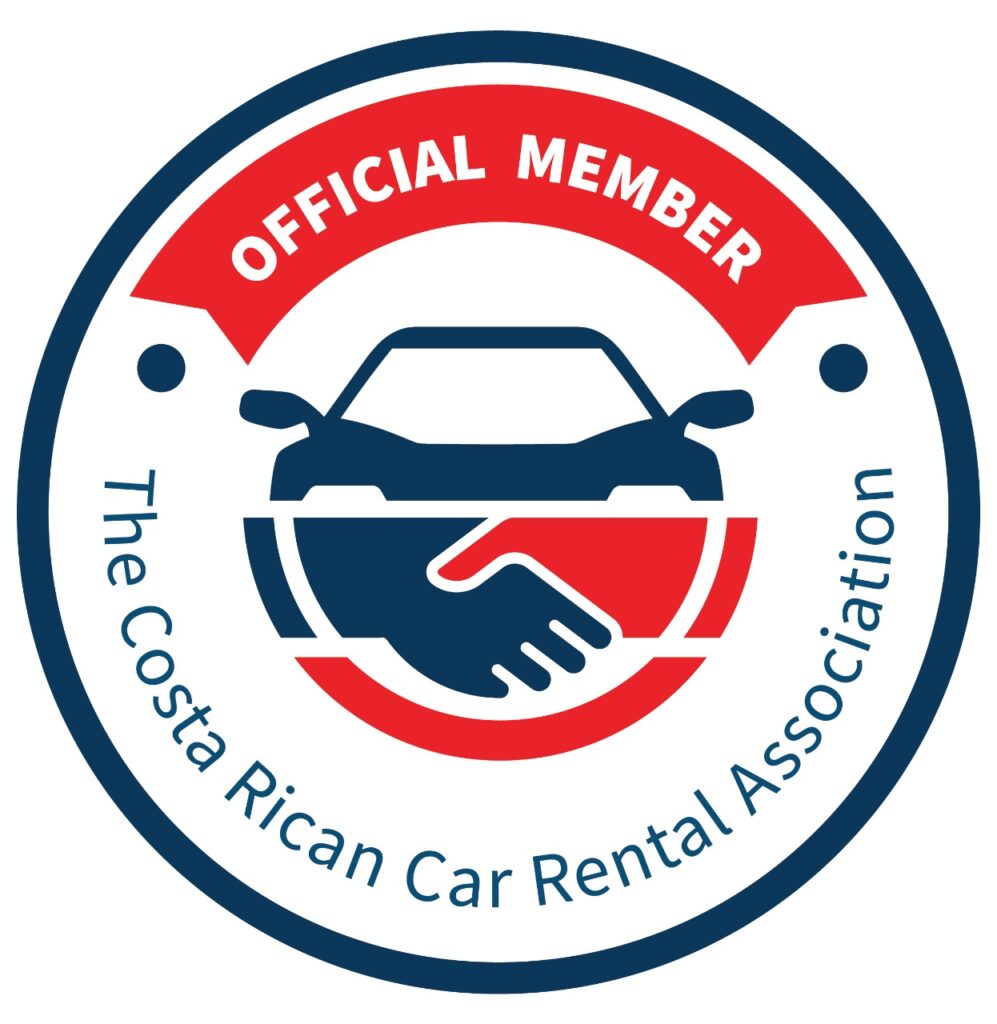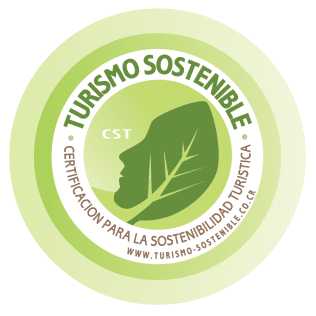 We are proud of our sustainability practices.
We hold level 3 of the Sustainable Tourism Certificate (CST) 1978
Awarded by the Costa Rican Tourism Board (ICT), which represents recognition of the efforts of a team committed to protecting our planet. The CST is regulated by the National Accreditation Commission of Costa Rica and consists of a scale of 5 levels of sustainable tourism achievement.
Whenever you rent a car with Budget Car Rental Costa Rica, you will help keep our planet clean and ensure a better place for future generations.