Tips for safe driving in Costa Rica
For your safety, we want to offer you these RECOMMENDATIONS.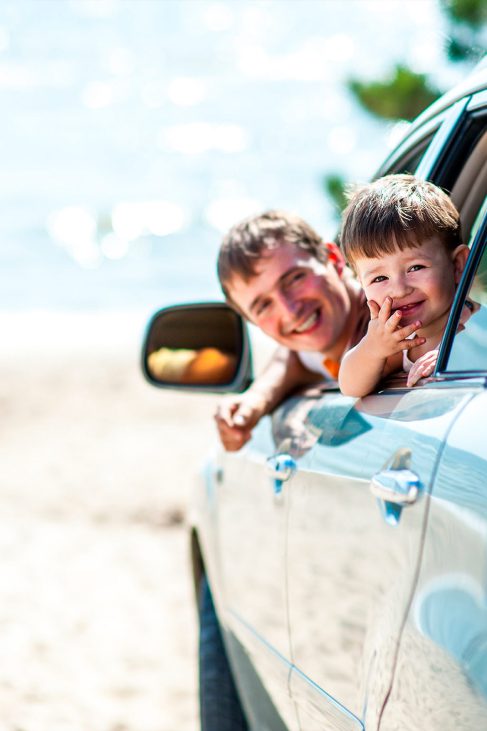 Before leaving the premises, please ask an attendant to check the integrity of the tires, and show you where the spare and jack are located.
Avoid parking the vehicle on the street at night or in solitary places (always use parking lots).
Do no leave unattended valuables visible inside the vehicle, even if the car is locked. Always take the radio cover or face with you when you leave the car.
If you have to change a flat tire during your trip it might have been damaged intentionally by thieves. Please try to get to a gas station or parking lot instead of accepting assistance at the side of the road. Take precautions in securing your valuables and report us.
Do not drive into rivers or roads that are no appropriate for the car you rented. Please drive with precautions and never under the influence of drugs or alcohol.
If you drive through steep slopes please use the compression ( Position L & 2) in the automatic gearbox, because the overheating on the brake pads can produce temporally fails in brake system.
Each time you make a contract extension or doesn't return at agreed time the charge will be $10.
Avoid cutting plants and extracting animals any part of the country.
Costa Rica is not allowed by law to have sex with minors. (Under 15 years old).