Enjoy Costa Rica without worries with Budget Car Rental.
These optional coverage plans protect you against any damage or theft to your rental vehicle and are available for an additional daily charge. As with any optional coverage or protection plan, smart renters will want to do some research before purchasing these options.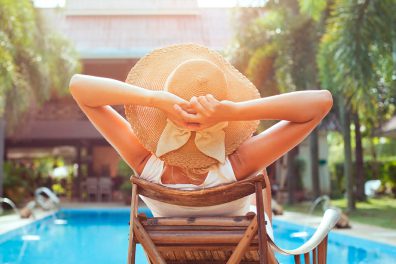 Costa Rican paradise does not cover third-party damages.
Supplemental Liability Protection (SLI)
Costa Rica's Paradise does not cover damage to third parties.
Supplemental Liability Protection (SLI) is highly recommended in Costa Rica to basic liability. This only covers if the driver is declared guilty by a court or if the drivers accepts fault.
When SLP is acquired:
Liability protection provided by Budget and the SLI carrier becomes primary, and applies before other liability protection available to you.
You probably won't have to call upon your other protection unless the loss exceeds the SLI limit or results from your use of the vehicle in violation of the terms of the rental agreement.
Your totally carefree trip!
Super Collision Damage Waiver (LDW)
If this cover is accepted, in case of damages or accident (not include accessories, tires, overturning or theft to the vehicle) the client pays no amounts as deductible.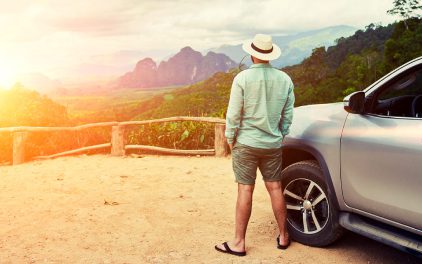 This coverage will come into effect only if the customer submits all the necessary documents, including, among others: a police traffic fine, an insurance claim form, and a personal statement before the correspondent traffic court. If the customer declines this coverage, they will be responsible for paying all damages to the rented vehicle up to the full value of the vehicle.
This coverage does not include towing services, expenses, or vandalism (including partial theft).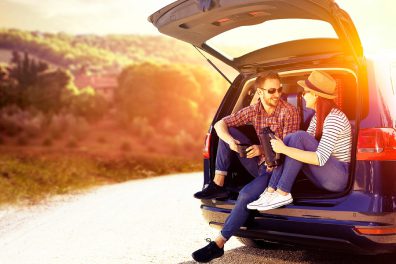 Don't worry for any eventuality!!
Accidents and Personal Effects (PAE)
If I accept personal protection option (PAE), I would be protected from injury or accidental death up to the sum of  ₡ 25,000,000 (approximately $ 50,000) per person injured or deceased, whether or not it is the responsibility of the driver, with no deductible; in case of accidental medical expenses, it will cover up ₡ 5,000,000 (approximately $ 9,000) per event regardless of the number of passengers, with a deductible of 10% in medical-surgical, pharmaceutical, rehabilitation, for coverage of partial or complete disability as a result of an accident as occupant of the rented vehicle.
Recommended Additional Extras

Equipment and Services
Additional Driver
Each driver must be 25 years of age or older and present a valid driver's license at the rental counter.
Child Seat
Why carry around a heavy safety seat when you can easily add one to your rental? This seat is perfect for infants (2-20 pounds).
GPS Navigator
Step-by-step directions with GPS are an excellent option for exploring this wonderful country.

Roadside Assistance
24/7 Service for issues like flat tires, dead batteries, and lost keys. Sometimes, these things happen, and with the extended Roadside Assistance, you're covered.
Mobile Hotspot
Stay connected at all times during your trip in Costa Rica.