Budget Corporate
At Budget, we understand the importance of providing solutions that drive your company's success. Our Corporate Service is designed to offer you an unparalleled car rental experience, complete with a range of benefits that will elevate your stay in Costa Rica to the next level. Enjoy safety, comfort, and flexibility during your business trips with Budget.
Benefits of the Corporate Agreement
Roadside Assistance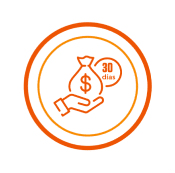 30-day credit line with a purchase order as service backing.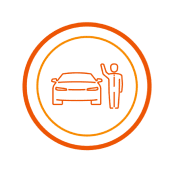 As a courtesy, you can pick up your vehicle the day before your rental.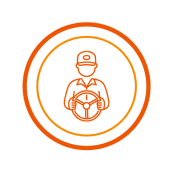 Complimentary additional drivers.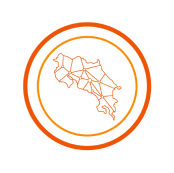 Regional rates for your business trips.
Rental contract coupons, redeemable for free days.
Mobilize Your Business Seamlessly, Without Interruptions, Worries, or Additional Costs
Preventive and Corrective Maintenance.
The legal and administrative management of your vehicle fleet.
Third-Party damage and liability coverage.
Theft and collision coverage.
A service backed by the Budget Rent a Car family business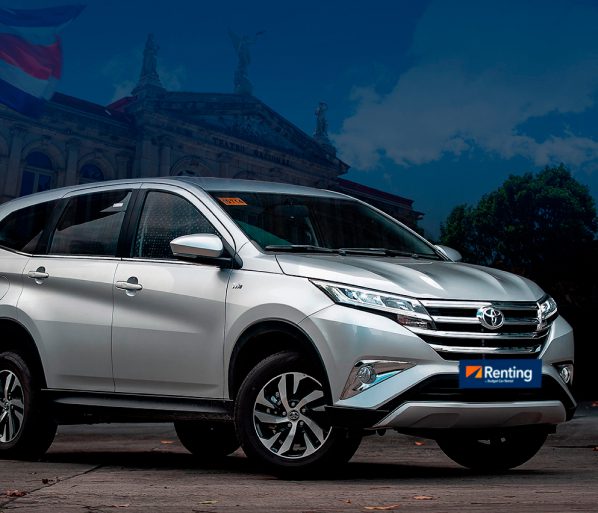 When an accident occurs, the customer is responsible for the payment of any traffic fines incurred during the rental, in accordance with the amounts specified by Article 157 and Article 134 (H) of the Traffic Law of the Republic of Costa Rica.
In the event of an accident while under the influence of alcohol or narcotics, the customer is responsible for the full payment of damages.
Responsibility in case of using the rental vehicle in violation of the terms stipulated in the rental contract.
If the insurance company documents and the traffic report are not provided, or in the absence of a traffic report, a breathalyzer test will be required at least 3 hours after the accident.
Responsibility for any damage to property or persons occurring at the customer's place of residence.
Responsibility for any damage caused by any unauthorized driver operating the vehicle as per the rental contract.
Damages resulting from negligence while driving through sand, water, under the influence of alcohol, failure to provide legal documents, or other violations stipulated in the rental contract.
COVERAGES DO NOT APPLY
If the customer is under 18 years of age and the license is less than one year old.
If the customer fails to pay the rental charges.
If the customer or another authorized driver violates the terms of the rental contract.
If the customer does not accept the coverages at the start of the vehicle rental.
If the accident occurs after the expiration of the purchase order.
IMPORTANT TO CONSIDER
The coverages do not provide coverage in the case of a rollover or theft.
The vehicle is delivered with a full tank, and the customer must return it in the same condition; otherwise, there is an administrative charge of $35 in case of fuel shortage.
THE CUSTOMER IS RESPONSIBLE FOR TRAFFIC FINES.