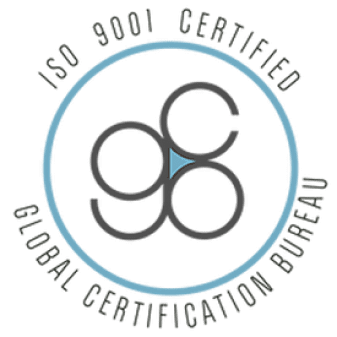 ISO9001
Our Quality Management System.
ISO 9001 is one of the most globally recognized and awarded certifications for the implementation of a quality management system within an organization. It is based on the development, implementation, and improvement of the effectiveness of each internal and external process with the aim of providing the best consumer experience and encompassing all customer requirements.
Centriz Costa Rica S.A, the legal entity that owns the brands Budget Rent a Car, Renting, Zipcar, and CeroStress in Costa Rica, has continuously developed and certified its Quality Management System since 2006 up to the present date.
The ISO 9001 Quality Certification commits us to:
Pursue customer satisfaction, taking into account their requirements.
Engage and commit both internal and external human talent to align their actions with the previously standardized and documented processes.
Comply with all the regulations in force that the organization subscribes to.
Continuously improve the productivity of internal and external processes.
What ISO 9001 means for Budget:
Consistent attention and service across all our offices and service points.
Maximize your vehicle rental experience and seek new opportunities to exceed your expectations.
Ensure that our Quality Management System is focused on continuous improvement.
Guaranteeing that all services offered comply with all current regulations.
Please send us your feedback and suggestions regarding the quality of our service to: reserve@budget.co.cr