With Budget, you have the option to rent vehicles under the Corporate Services modality.
This consists of granting your company a 30-day credit term by working through a purchase order. The procedures for opening your credit are fast and straightforward, just contact us at 2436-2017
Mobilize Your Business Seamlessly, Without Interruptions, Worries, or Additional Costs.
Preventive and corrective maintenance.
The legal and administrative management of your vehicle fleet.
Third-Party damage and liability coverage.
Theft and collision coverage.
A service backed by the family business of
Budget Rent a Car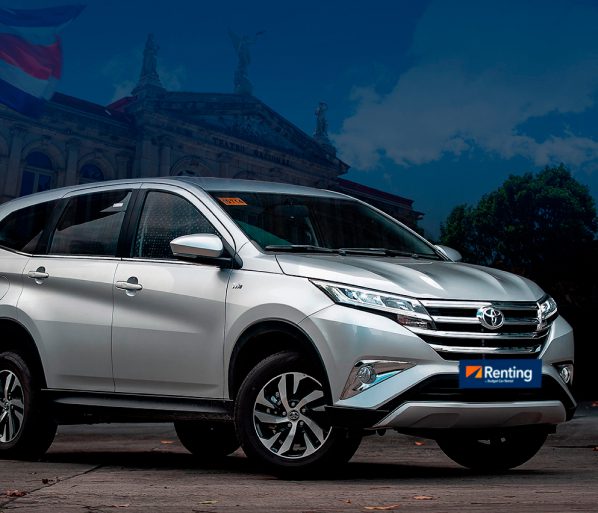 Renting is easy, click play to learn just how easy…