Quality, Environmental, and Social Responsibility Policy of Budget Costa Rica
Budget Costa Rica was certified under the international standard ISO 9001,
and subsequently in 2008, it was recertified with the new version ISO 9001:2008.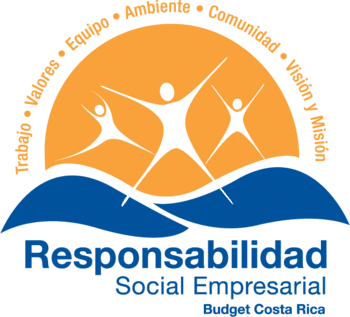 "At Budget Car Rental, we undertake the commitment to continuously improve the processes and services we provide in order to achieve a high level of quality and customer satisfaction. This is accomplished through a Quality Management System and Corporate Social Responsibility that ensures the efficiency of our operations, proper training of our personnel, the interests of society, and the fulfillment of growth, competitiveness, and profitability expectations."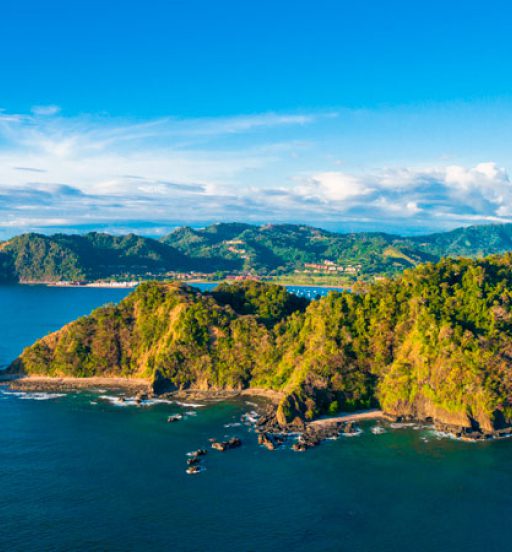 Social Dimension
Committed to society and environmental conservation, aware of the impact of our activities stemming from the provision of service.
Environmental Dimension
We have developed initiatives in an environmental dimension aimed at fulfilling the 5Rs of ecology: REDUCE, COLLECT, RECOVER, RECYCLE, and REUSE.
Human Dimension
Involvement of the Family Core: Our people are the cornerstone of our success, and that's why each of our employees represents a family deserving of recognition for understanding and supporting the work they do every day. That's why we have recognition and engagement programs for and by the company.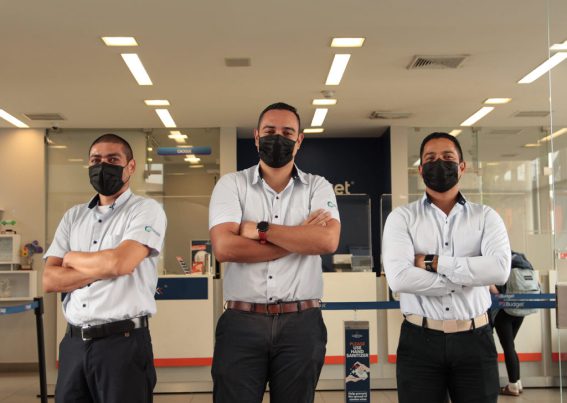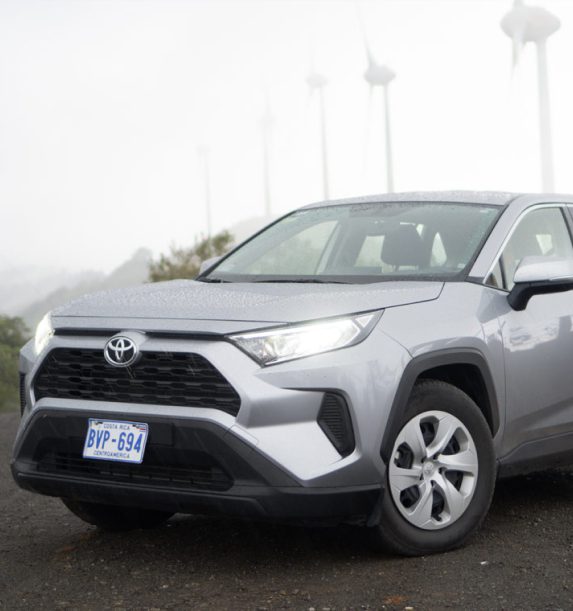 Economic Dimension
"We are committed to the value of Profitability:
If we are able to generate an adequate level of profits, we can sustainably maintain a positive impact, whether in economic, social, or ecological terms."
Each of our projects, resources, technology, and innovation has been reviewed and evaluated using financial profitability metrics and standards that ensure the well-being of our suppliers, shareholders, creditors, and internal stakeholders.
Governance: We have governance and business conduct codes that clarify the responsibilities of our shareholders and directors.
We manage our company based on values, always seeking professional ethics and respect for the laws of the country.